Re-Opening Sales in Agribusiness
Part 1:  The Stockdale Paradox and what to do during the crisis
Just as the world re-opened in 1946 following the Great Depression and WWII, we will re-open as well.  And just like 1946, our lives will never be the same.  Not in our personal lives, not in our work lives and certainly not in agribusiness.
Join me as I discuss the 5 aspects of selling during Covid….Purpose…..Concise…..Forced Technology…..Doing Without……Sell!
If this podcast helped you on your journey to being more effective in your selling, I ask you to share it with those who might also benefit from it.
Sign up for my weekly blog and podcast using the links on this page
As a final request, take a look at the newest book on the market written specifically for you!
   A Season for Sales:  Your Guide to Ag Sales Success 
The only book written specifically for the Ag Sales Professional, by an Ag Sales Professional!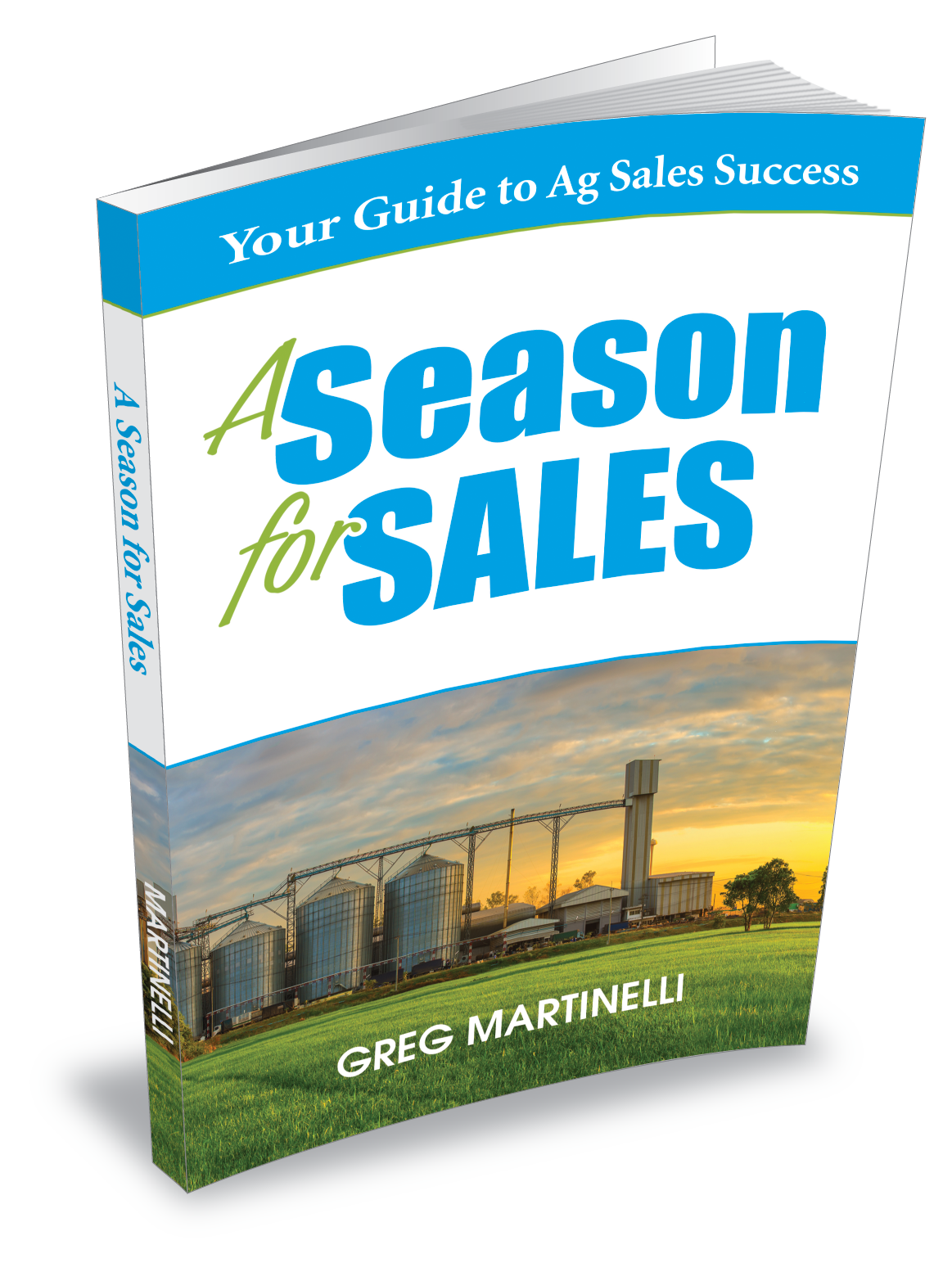 Podcast: Play in new window | Download