Part 2:  After we Re-open and then possibly quarantine again
       Welcome back to the journey towards Re-Opening Agribusiness.  If you missed part one of this series, please go to Re-Opening Agribusiness Pt 1. 
Join me today as we discuss the next phase of re-opening selling in agribusiness.
These five considerations are:
  A Soft open and possible second wave
  Developing Empathy and Sympathy
  Accepted Technology – self service
  Relevance – possibly the best outcome of all
  Sell – This will be your finest hour!
If this podcast helped you on your journey to being more effective in your selling, I ask you to share it with those who might also benefit from it.
Sign up for my weekly blog and podcast using the links on this page
As a final request, take a look at the newest book on the market written specifically for you!
   A Season for Sales:  Your Guide to Ag Sales Success 
The only book written specifically for the Ag Sales Professional, by an Ag Sales Professional!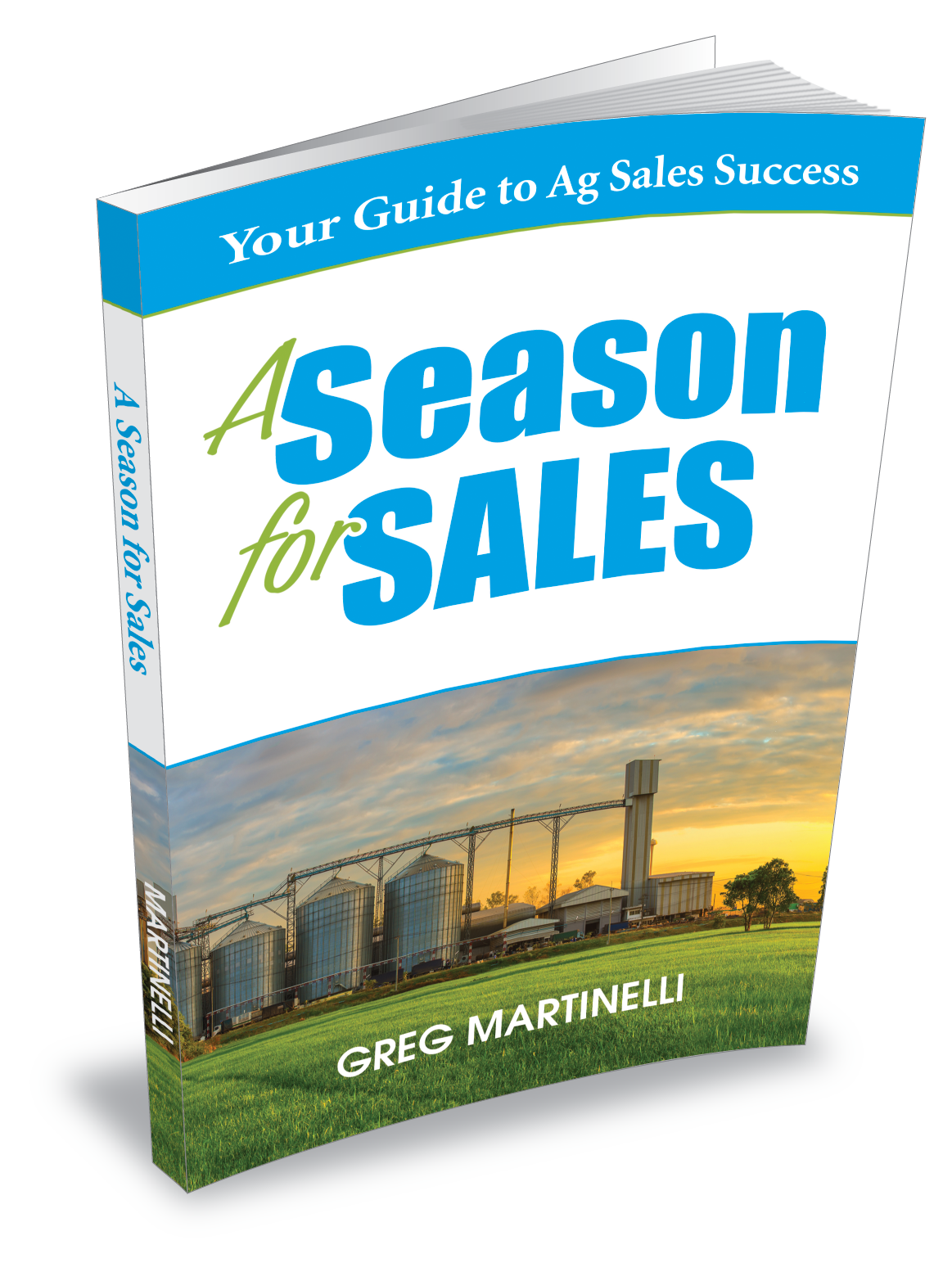 Podcast: Play in new window | Download