When can I go sell again? 
This is not the time to be selling
If this podcast helped you on your journey to being more effective in your selling, I ask you to share it with those who might also benefit from it.
Sign up for my weekly blog and podcast using the links on this page
As a final request, take a look at the newest book on the market written specifically for you!
   A Season for Sales:  Your Guide to Ag Sales Success 
The only book written specifically for the Ag Sales Professional, by an Ag Sales Professional!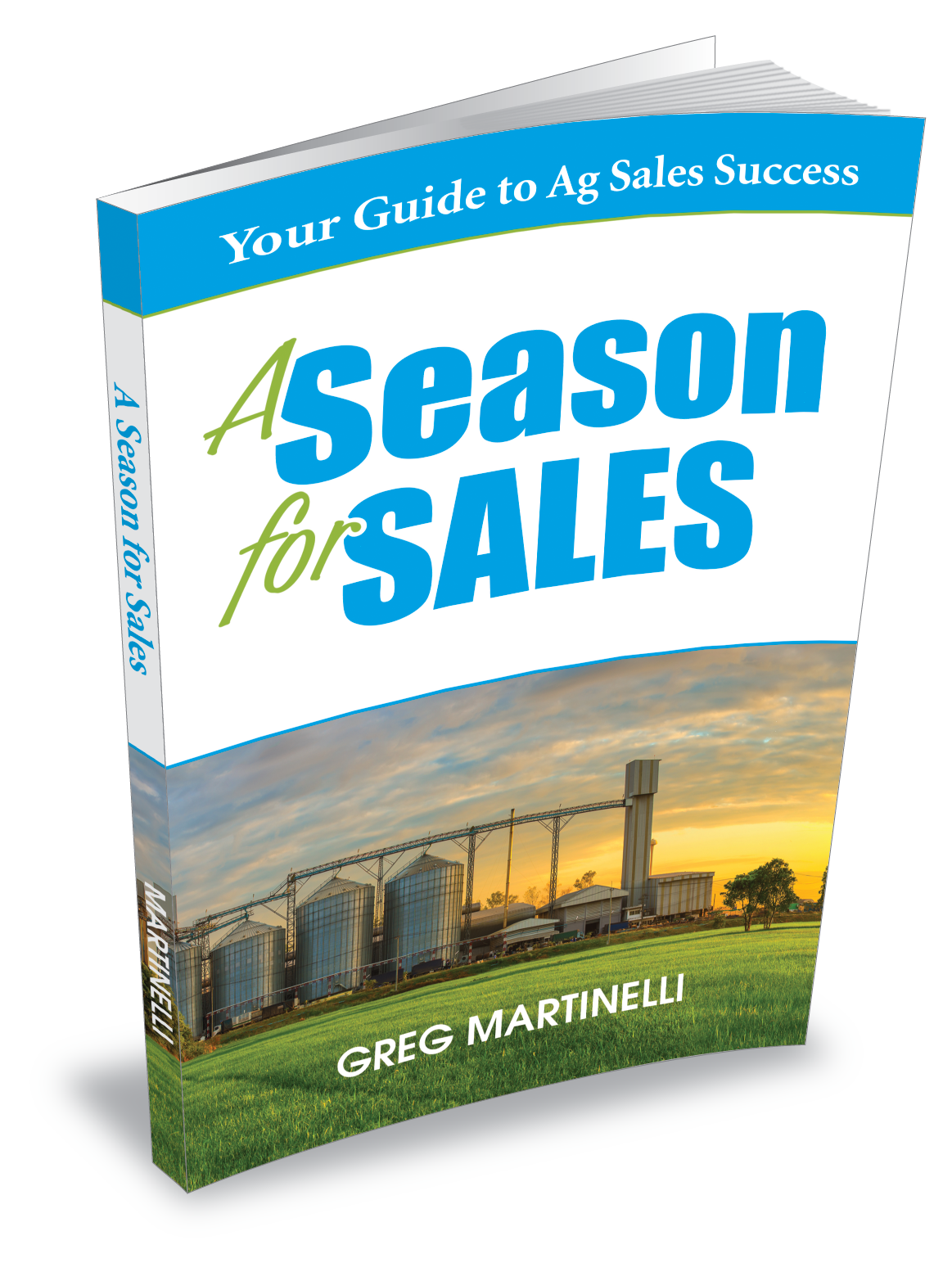 Podcast: Play in new window | Download