The importance of putting your customer on your company org chart
Do you have a company org chart for your company?  If so, does it look like this?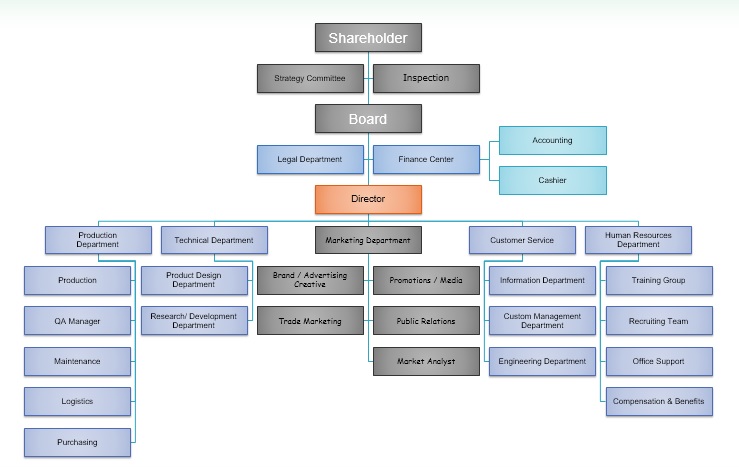 Listen in as we discuss how the Ag Sales Professional can create a new and improved Org chart to increase sales and ultimately become a Trusted Advisor!
Podcast: Play in new window | Download