3 Ways to Improve Sales through Curiosity
         As kids, we're curious.  We ask a lot of questions.  Back in the day, we were told to quit asking dumb questions.  Then we were told that there are no dumb questions.  But we grew up, got busy and simply stopped developing our sense of curiosity.  However, in sales, curiosity is one of the tools you can pull from your tool belt and help improve your results.  In doing so, you also help grow your customer's business.   
        Listen in as we cover the three ways to develop the Curiosity Tool for sales!
If this article helped you on your journey to being more effective in your selling, I ask you to share it with those who might also benefit from it.
Sign up for my weekly blog and podcast using the links in this email.
As a final request, take a look at the newest book on the market written specifically for you!
   A Season for Sales:  Your Guide to Ag Sales Success 
The only book written specifically for the Ag Sales Professional, by an Ag Sales Professional!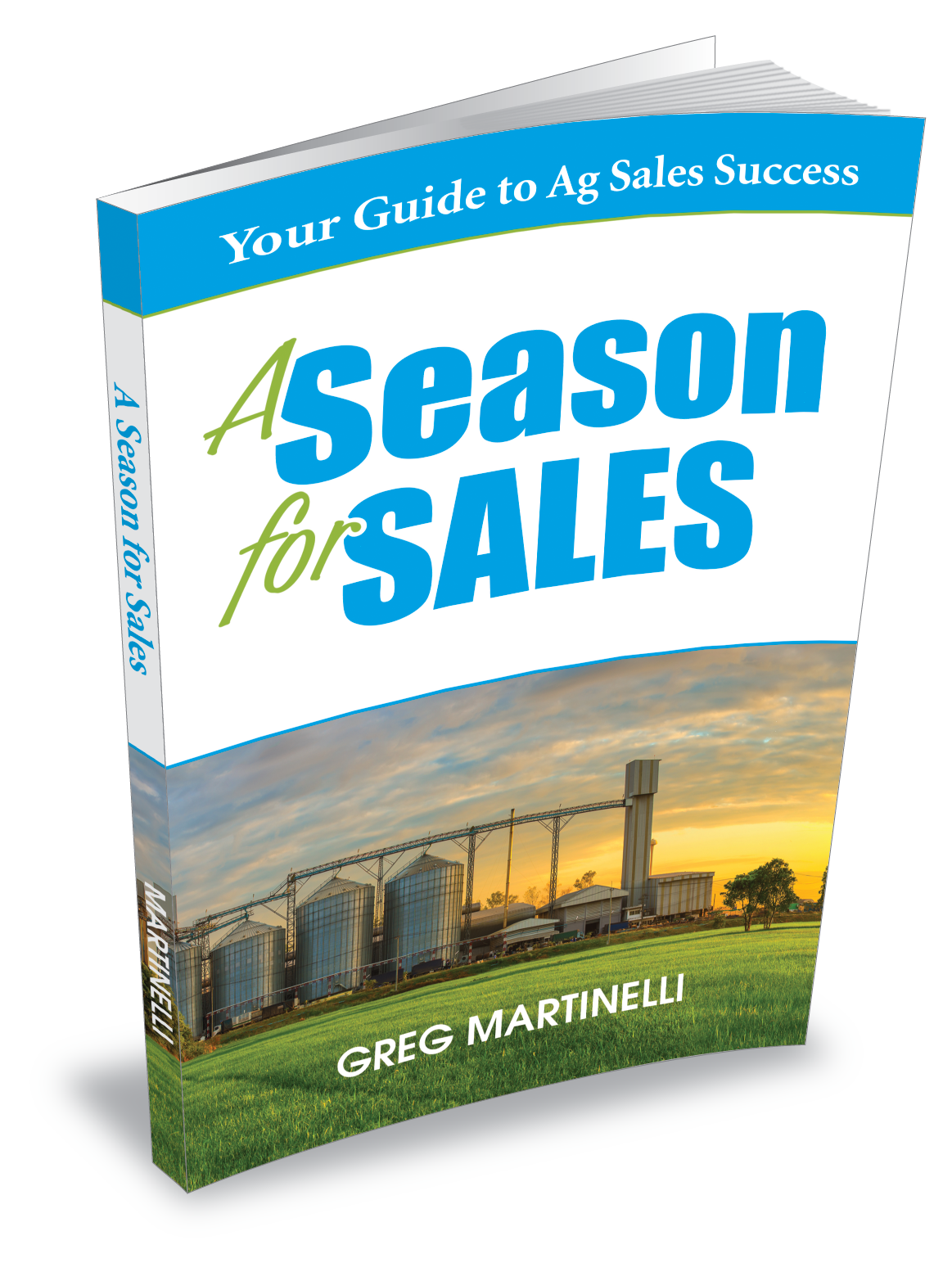 Podcast: Play in new window | Download