Selling Skills for AG Professionals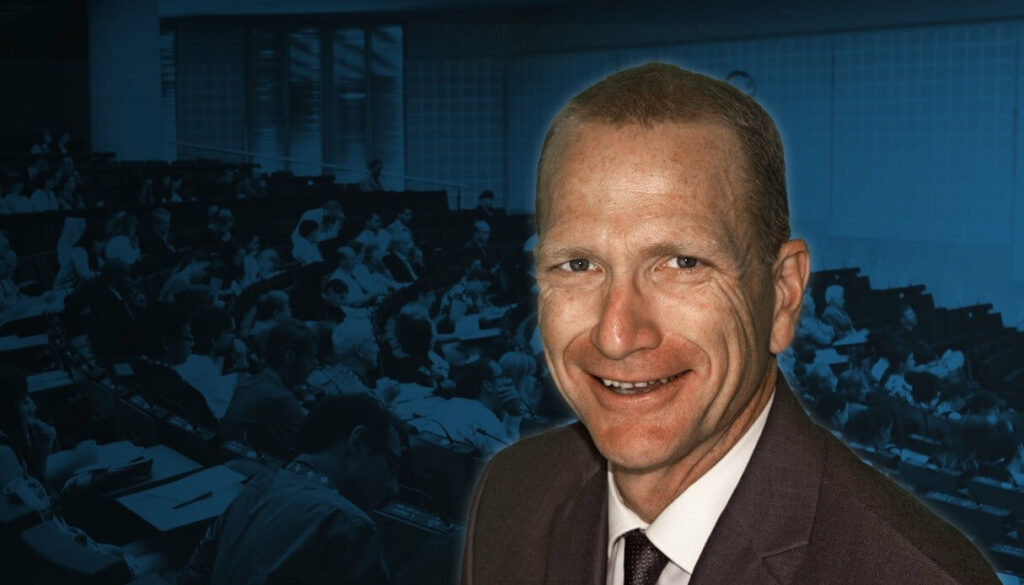 Selling Skills for
Ag Professionals
I help agribusiness sales professionals improve their confidence and territory management skills, so they can go from being just another salesperson to being a trusted advisor with the farmers they work with.
Is Your Team
Struggling

with the Selling Process?
Your sales team struggles with time management and lacks the confidence to turn down the farmer's driveway. They struggle to bring in consistent sales for your business.
Your team needs the skills, guidance, and correct tools in order to build a long-term relationship with their customers. With the proper training and support system, they will gain the self-confidence to have productive conversations with their customers while understanding how to navigate potential price objections from farmers.
Book a call with me, and let's talk about the needs of your sales team.
Determine the needs of your sales team through online assessments and discussions with you and key members of your team.
Facilitate a custom sales training, so your team can close more sales with confidence.
What My Clients are Saying...
Greg, your training was just what this team needed. Many have been selling for years and some are brand new. I got great feedback from all of them on the training and even the role-play exercises. Thank you again, and I can't wait for them to implement the material!
VP Sales, Ag Equipment Mfg.
In my 25 years, I've been through a lot of sales trainings and this was by far the best! Very connected to our new and senior sales team members. Greg did a great job!
National Sales Manager, Feed Company
Greg, we owe you a big thank you – We ended the year with more volume than anyone would have ever dreamed possible! It's very encouraging, thank you very much!! You have done a great job and looking forward to continuing to see you work wonders with our team.
Sales Leader, Ag Lending Team
I must admit when my sales manager signed me up for your group coaching program, I was extremely skeptical. I thought to myself, "yah, yah, here comes the new guy trying to inspire me without even meeting me in person yet!" However, I must admit, I was amazed. You made so many pertinent points. I have been through or stuck in so many of the situations we covered…
Salesperson, Agronomy Team
Starting out as one of the most reluctant salespeople in the industry, I was driven to differentiate myself. I learned how going from peddler to partner and vendor, to a trusted advisor was not only more effective and profitable as a salesperson, but it was much more rewarding as a career. There is an army of agribusiness salespeople out there calling on producers, so it's difficult the get your foot in the door which is why I now help agribusiness sales professionals take a different approach, so they are successful and fulfilled in their careers.