The Complacent Prospect
"Thanks, but I'm happy with my current supplier"
      During most training workshops, we eventually get onto the subject of prospecting and cold calling.  Besides the fear of cold calling, one of the most common struggles I hear from salespeople is all about the "Complacent Prospect".  By complacent, I mean they are happy with their current supplier and don't want to make any changes. 
It might sound like: "I'm happy where I'm at.  I don't think I'm going to make any changes."
These comments from a prospect used to strike fear in my heart.  It always felt like a dead end. 
Listen in to learn a great way to react to the Complacent Prospect !
If this podcast helped you on your journey to being more effective in your selling, I ask you to share it with those who might also benefit from it.
Sign up for my weekly blog and podcast using the links on this page
As a final request, take a look at the newest book on the market written specifically for you!
   A Season for Sales:  Your Guide to Ag Sales Success 
The only book written specifically for the Ag Sales Professional, by an Ag Sales Professional!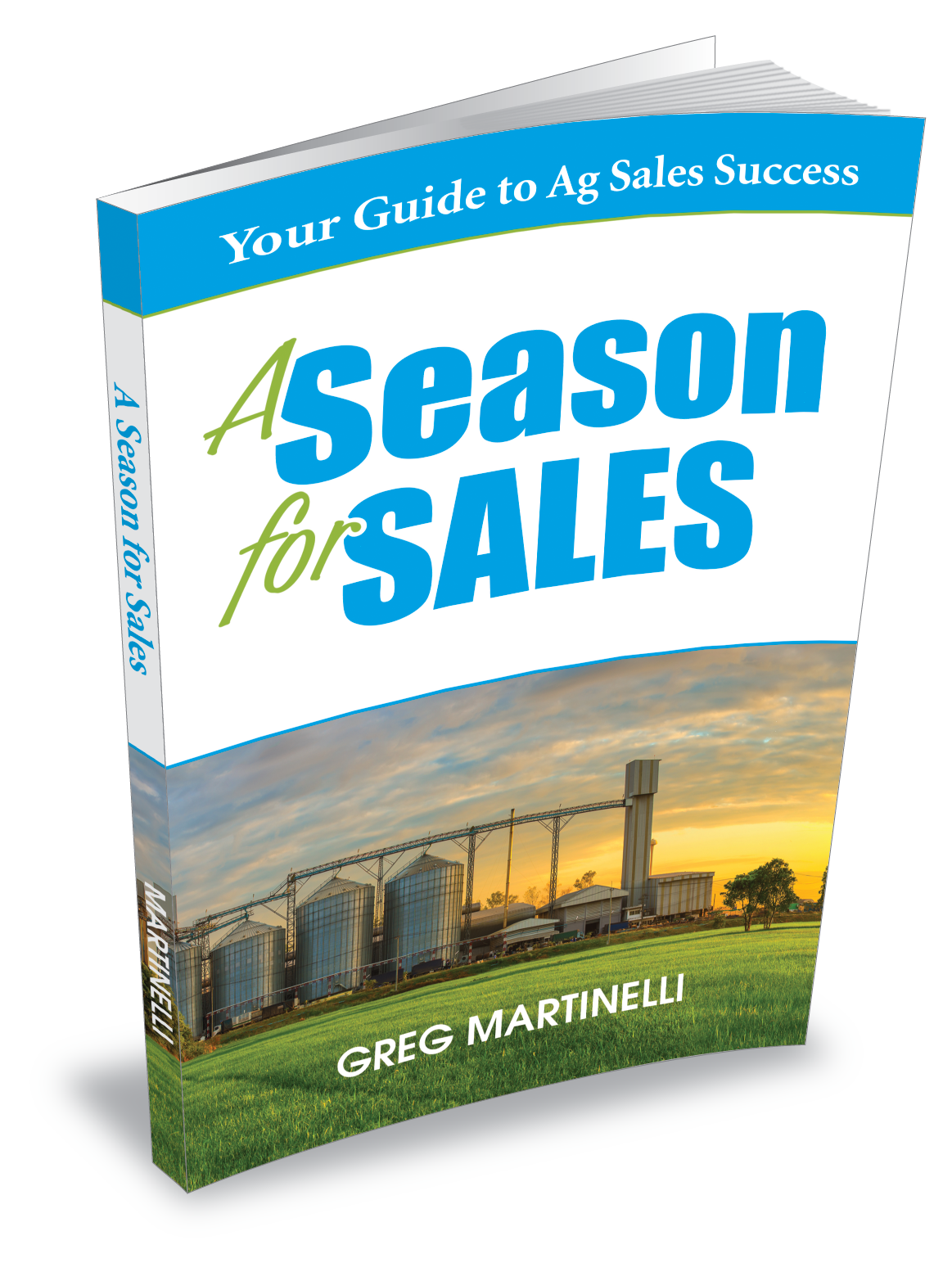 Podcast: Play in new window | Download