Go from Vendor to Member
Change your mindset on who you are in your industry
The shift from being a vendor in your industry to being part of your industry is a subtle, mental shift in your thinking.  However, it has a huge impact on your confidence and what you bring to your customers.
Often, we consider ourselves spectators in the industry we sell into.  Since we are not grain or livestock producers, we feel almost like an outsider when it comes to our industry.  For some reason, the fact that we sell and ask for money, makes us feel as if we are not truly in the trenches of the business.  We can feel almost marginalized.  This feeling can be so strong, people don't want to be described as salespeople.  When I begin working with sales teams, there are those on some teams who will tell me very loudly and emphatically, "I'm not in sales!  I don't do the sales thing". 
      Listen in as we learn more about how to get more from your training and how to make it Stick!
If this podcast helped you on your journey to being more effective in your selling, I ask you to share it with those who might also benefit from it.
Sign up for my weekly blog and podcast using the links on this page
As a final request, take a look at the newest book on the market written specifically for you!
   A Season for Sales:  Your Guide to Ag Sales Success 
The only book written specifically for the Ag Sales Professional, by an Ag Sales Professional!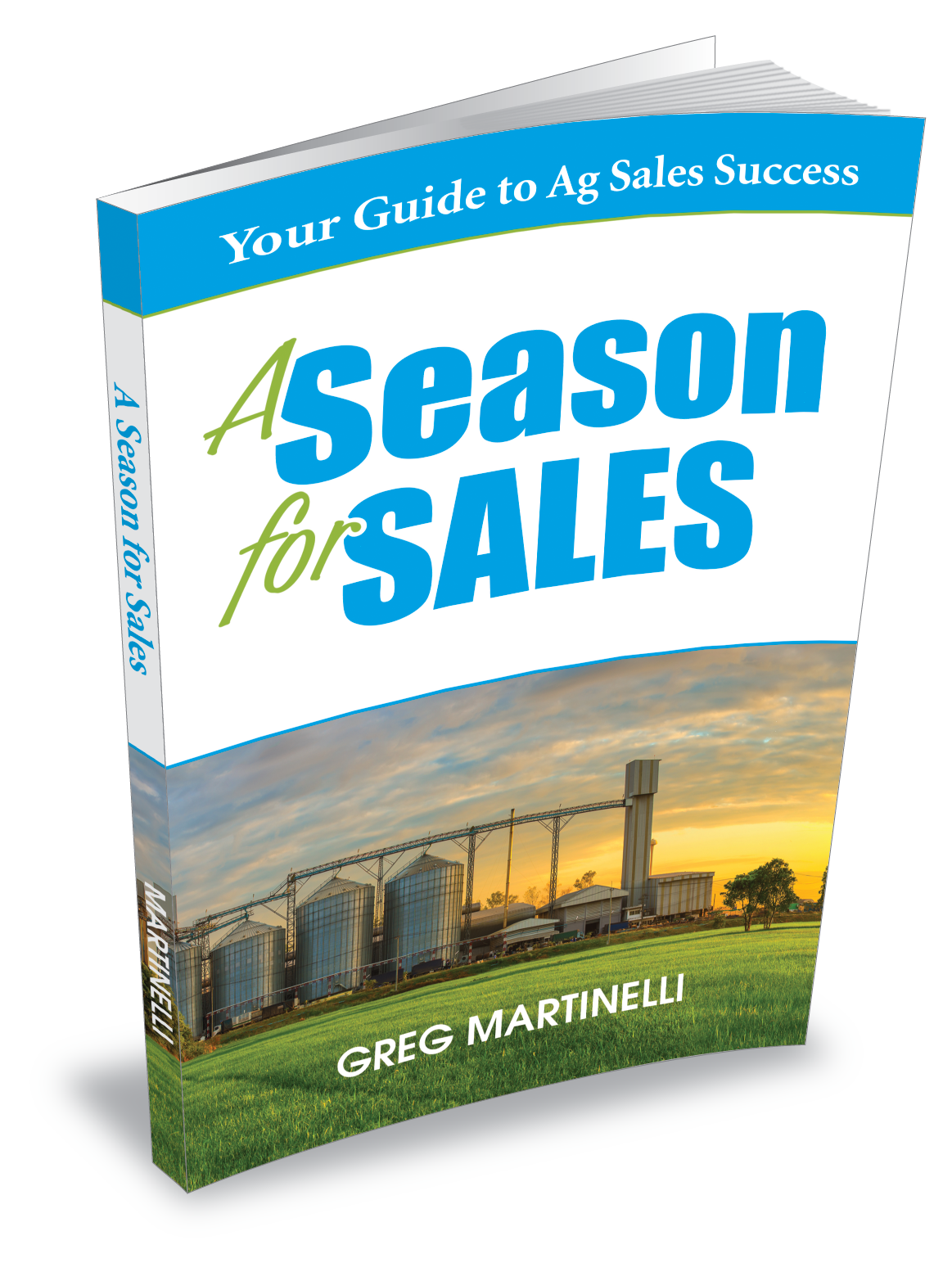 Podcast: Play in new window | Download