Click on the audio bar below to listen to our conversation
If you struggle with cold calling, prospecting, and how to get away from a customer's snap judgment of you as "just another salesperson", then you will enjoy this interview!
Over the years of working with thousands of salespeople and surveying hundreds of agribusiness managers, Cold Calling and Prospecting remain two of the most difficult tasks for them. Good news, today's podcast is all about how to help you mentally prepare and how to approach the prospect..
Cobi Beal wrote the book on it. "Flipping the Script" is all about the psychology of walking up to a completely unknown prospect and starting a conversation that eventually turns into a sale. Copies of Cobi's book can be found on Amazon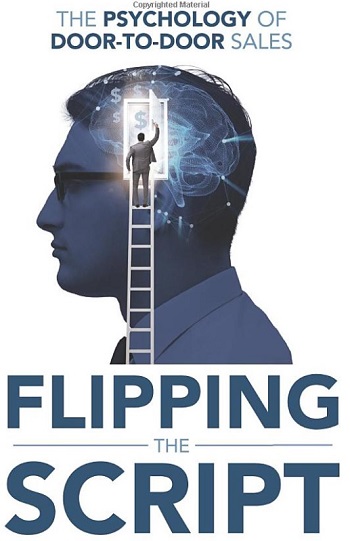 Podcast: Play in new window | Download